STRUMIS Joins the Irish Association of Steel Fabricators
5th February 2021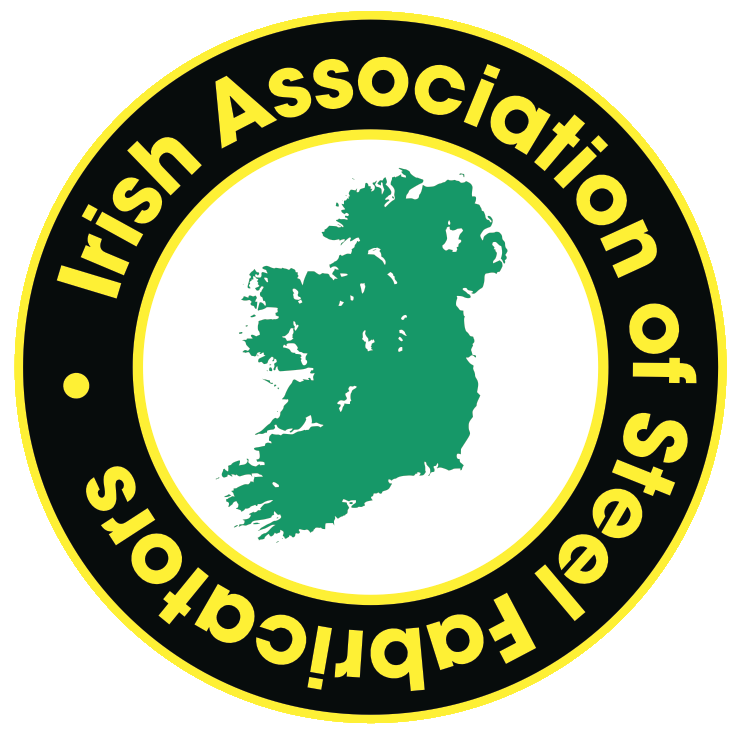 STRUMIS are delighted to become members of the Irish Association of Steel Fabricators.
IASF promote the steel fabrication sector in Ireland on behalf of its 1400 members and also provide help and guidance on all aspects of the industry including CE Marking EN1090, ISO9001 and BIM Methodologies.
We are delighted to assist IASF and its members, with 30 years of servicing the steel fabrication sector around the world and also closer to home in Ireland with our STRUMIS Fabrication Management Information software program to help steel fabricators achieve total traceability, increased efficiencies and improved productivity ultimately leading to increased profitability.
Visit the IASF site here.

Whilst STRUMIS have many customers in Ireland and on the island of Ireland as a whole, we remain dedicated to helping the steel fabrication industry comply with industry legislation such as BIM and CE Marking whilst also allowing steel fabricators the project transparency and budget cost control they require to remain competitive in today's demanding market conditions through dedicated links with 3D CAD programs like Tekla and Advance Steel as well as accounting programs like SAGE and QuickBooks and CNC machinery too providing a far reaching business platform to facilitate transparency and accuracy.
For more information on STRUMIS please contact your local STRUMIS office or use sales@strumis.com and one of our industry consultants will be delighted to help you discover the many benefits of implementing STRUMIS in your steel fabrication business.