17th October 2017
Weld and layout marking are intended to automate the manual marking of connected parts on a main component.
More info

21st September 2017
STRUMIS LTD continues its strong start to 2017 with the latest release of BIMReview V8.3 which focuses on the standalone application functionality.
More info

22nd May 2017
We're delighted to announce the latest release of STRUMIS version 10.2
More info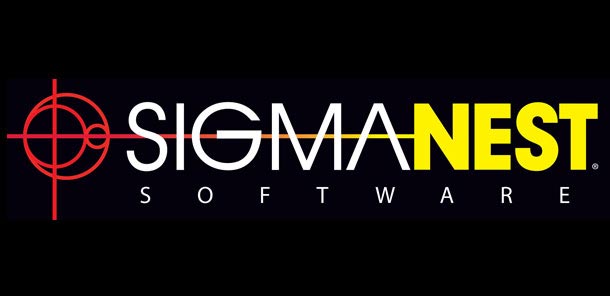 27th March 2017
STRUMIS – SIGMANEST Bi-directional functionality for Plate Nesting.
More info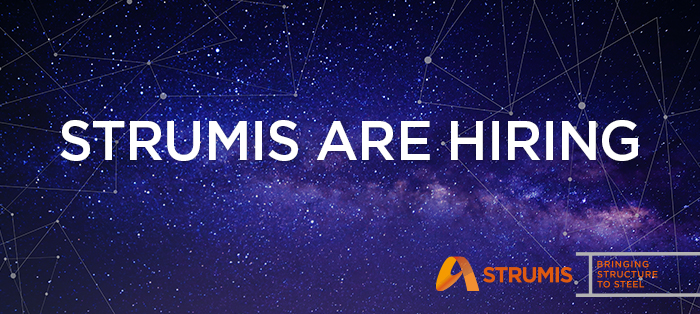 13th June 2017
Are you a natural born teacher and love to travel?
More info