Seminar Event in Saudi Arabia
21st August 2012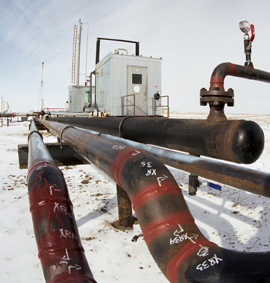 Free Seminar - More Efficient Steel Fabrication
Intercontinental Hotel, Al Jubail, Saudi Arabia, 10th September 2012, 12.30 - 3pm, with light lunch and refreshments.
Register for this Free Seminar here:
Places are strictly limited and will be allocated on a first come first serve basis. Attendance is by reservation only. Reserve your free place today by contacting marketing@strumis.com or telephone +971 (0) 4 271 0834.
This free seminar event, to be held at the Hotel Intercontinental in Al Jubail on Monday 10th September 2012, will feature our leading solutions providers who will be showcasing the latest advances in steelwork fabrication efficiencies for EPC, Main Contractors and Steelwork Fabricators in the Oil & Gas and Industrial & Commercial Buildings sectors.
STRUMIS LTD, the providers of the leading fabrication software solution; STRUMIS, will be presenting in detail how you can use our system to increase productivity, streamline workflow, save money and maximise materials usage along with many, many more benefits.
See how many other businesses in the Gulf region are already benefitting from the latest technological advances in steelwork fabrication through adopting STRUMIS, and use this event as an opportunity to network with your peers, over free refreshments provided.