Bubear & Jones Ltd turn to STRUMIS to drive continued expansion.
Bubear & Jones have been established since 1956, originally from Headley forge in Surrey. Serving the local community as farriers, blacksmiths, agricultural engineers and general steel fabricators.
Within the last 60 years Bubear & Jones have moved with the times and moved to a new modern purpose build industrial complex near Gatwick Airport allowing greater opportunity to take-on much larger and more complex steel construction projects.
With over 60 years' experience in the steel industry and expertise that spans the whole supply process of steel buildings from the idea, to the CAD drawing, to their Management Information System – STRUMIS, to ground work and construction, right to the final fix Bubear & Jones have all the necessary expertise to satisfy their customers.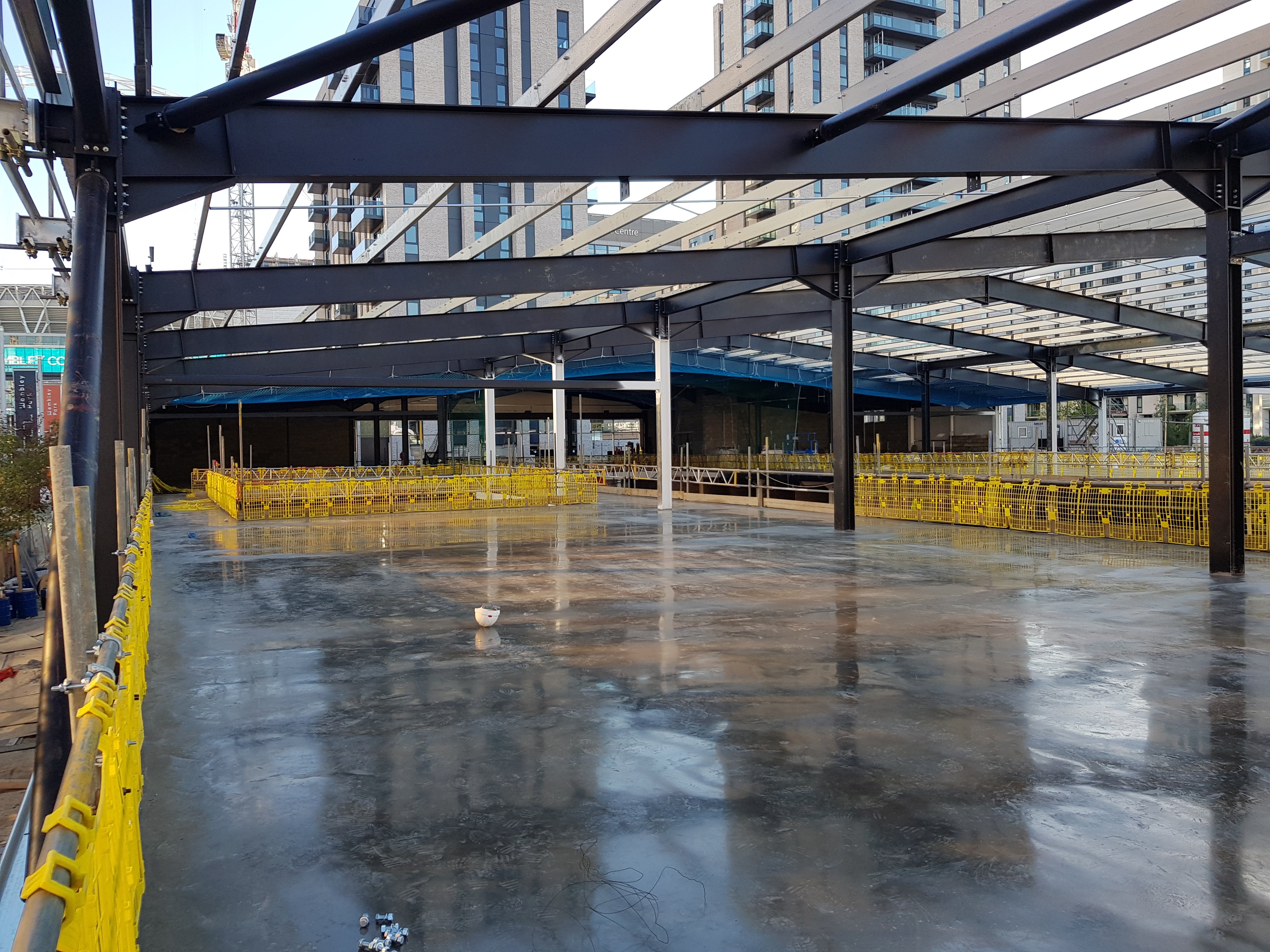 Mr Graham Scobell – Production Manager at Bubear & Jones states:
"since we changed from our old MRP system and implemented STRUMIS we have found our internal operations have been significantly improved, the STRUMIS link with our 3D CAD program provides quick and accurate data transfer from the 3D model to STRUMIS saving time and ensuring 100% accuracy.
We have recently implemented the STRUMIS Production Console licences in the workshop to easily and quickly collect project, employee and process times whilst also being able to track each assembly through its life-cycle all the way to site and erection.
The next step for us is to implement bar code scanning the assemblies on to the vehicles with a PDA, and showing when they are delivered which we are very excited about.
The training by Alex from STRUMIS was superb and a nice guy too! His experience and knowledge really helped us during the STRUMIS training period and the on-going support from STRUMIS has been excellent. All in all I'm very impressed with the STRUMIS software program, training and support!"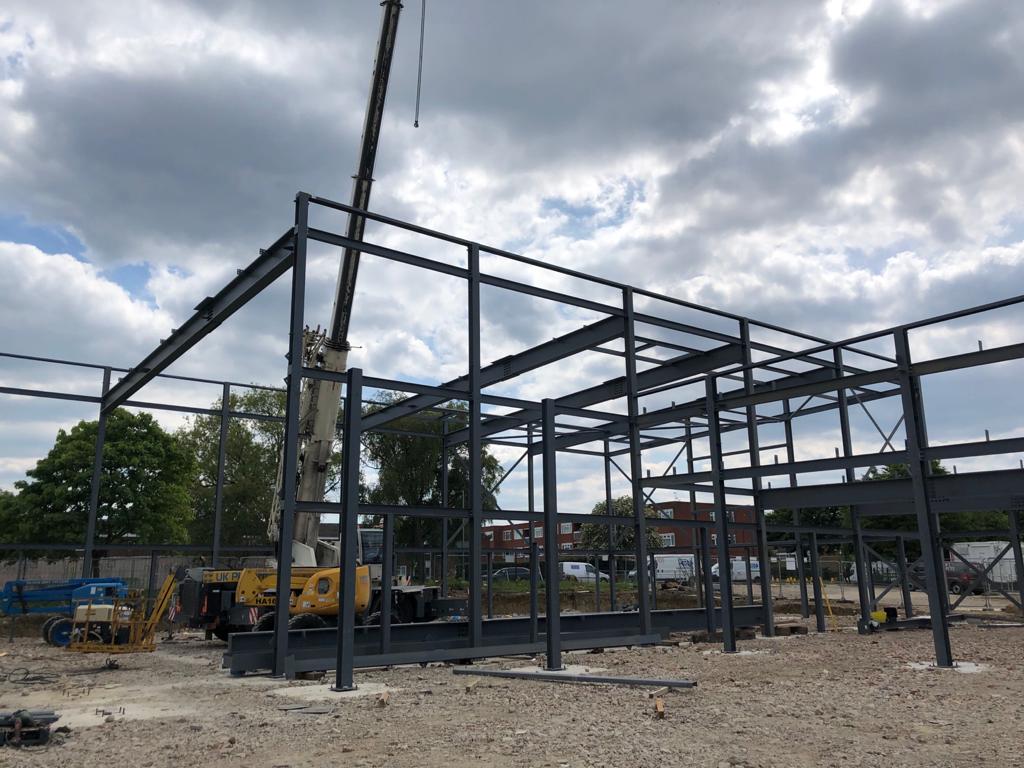 Mr Steve Watson – Sales manager for STRUMIS writes:
"Graham contacted us to look in to the features and functions of STRUMIS and to compare to his existing MRP system. I was pleased we were able to satisfy his exacting needs and requirements. It was clear there was a very good understanding of what dedicated steel fabrication software solutions are capable of and I'm delighted Graham and the team chose STRUMIS to replace their existing system.
To see Bubear & Jones now rolling-out the STRUMIS Production Console licences in their workshop and to learn of the benefits they are now receiving through implementing STRUMIS gives me great pleasure"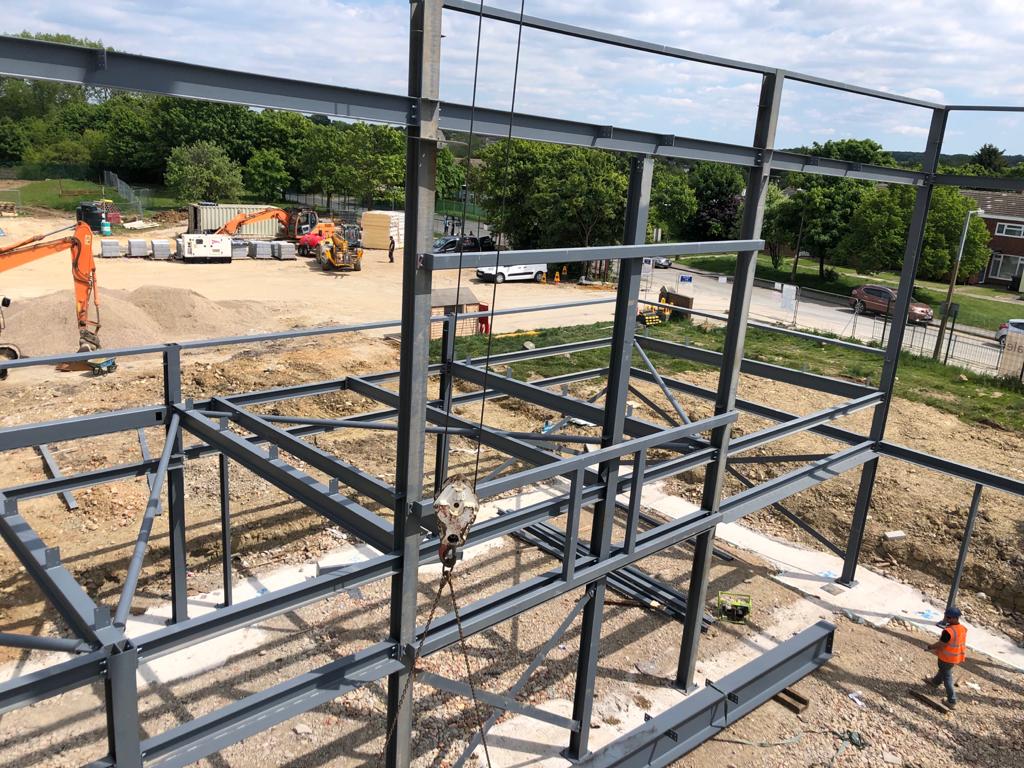 To learn more about Bubear & Jones go to:
To learn more about how STRUMIS can help you go to:
Or contact your local STRUMIS Office by phone: