John Reid & Son Ltd chose STRUMIS to help support their future business development & expansion plans:
REIDSteel have a worldwide reputation for excellence in the custom design, engineering, fabrication and erection of a wide variety of pre-engineered steel frame buildings and structures. They are specialists in steel building design and are a manufacturer for industrial facilities, factory buildings, aircraft hangars, steel highway bridges, industrial buildings, steel framed commercial buildings and waste/recycling facilities and also design and build a range of low cost prefabricated steel buildings, for all manner of uses.
One of the UK's top steelwork construction & cladding companies, REIDsteel also specialise in the design and construction of hurricane resistant structures, as well as tsunami resistant buildings and earthquake resistant buildings for the world's more volatile climates.
Mr Tim Reid – Chairman & Drawing Office Director states:
"During our extensive search for a replacement for our previous MRP system we found that STRUMIS matched our demanding focus on specific features and functions we only discovered within STRUMIS, it was also paramount, as a company who adopt the very best practices, we partnered with a software solutions company (who have the same vision) in STRUMIS Ltd who are very aware of the latest technologies and the need to keep ahead of the curve with the latest technology available for developing business solutions for the future.
Migrating staff and processes from an existing system to a new system can be a challenge, but we at REIDSteel, along with the STRUMIS team, ensured there was minimum disruption to our day-to-day operations whilst we embedded STRUMIS in to our working practices"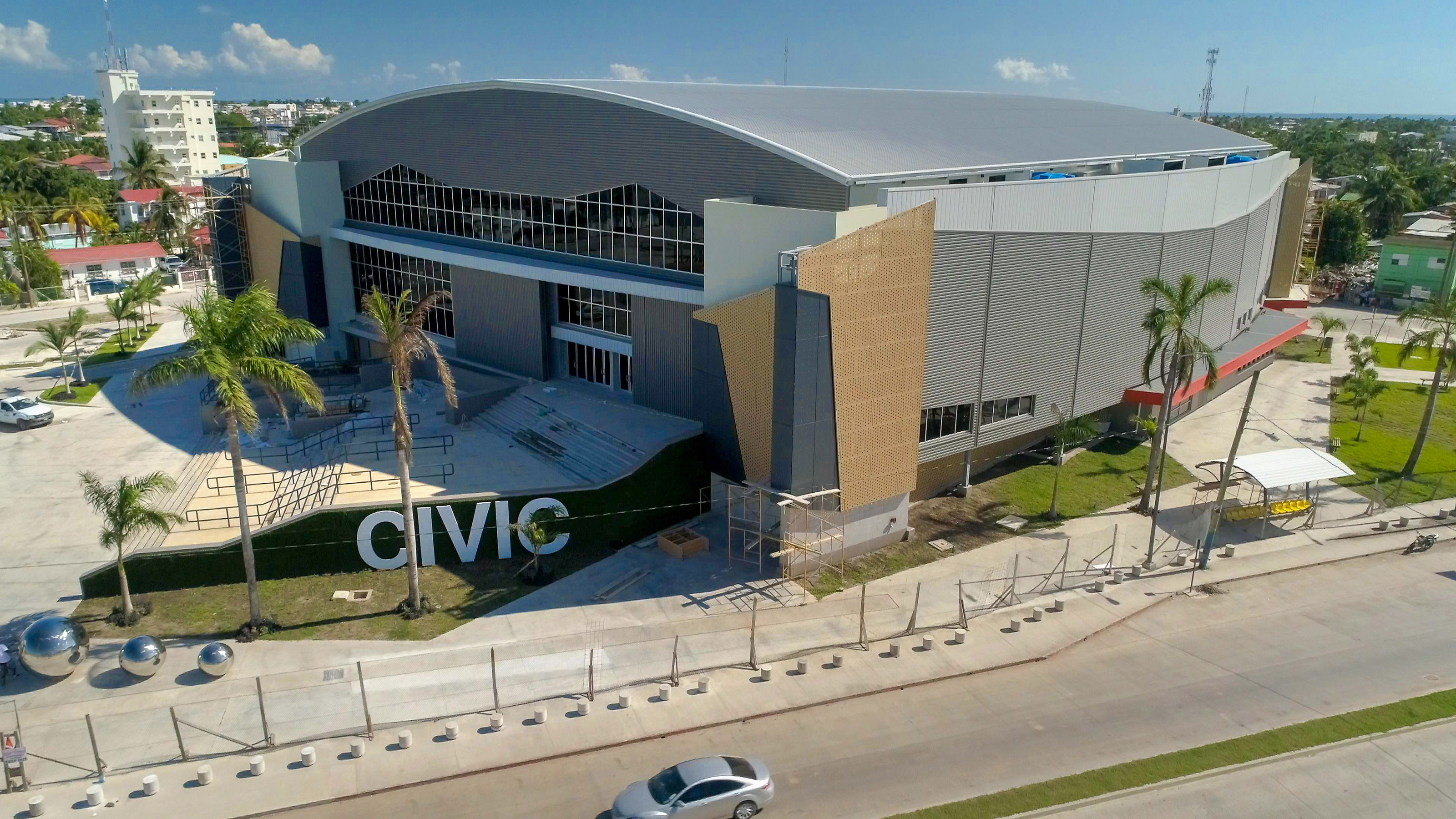 Mr Alan Stone – Head of Production adds:
"as an end user of STRUMIS at my previous places of work it was reassuring that I was joining a company in REIDSteel who had already implemented STRUMIS. As a "STRUMIS Champion" I was able to offer my expertise and previous experience in obtaining the maximum benefit of the STRUMIS program when I joined the company. Today we continue to roll-out more and more of the program and adopt the new features and functions as they become available in new releases. It is satisfying to see that STRUMIS are making new releases of the program around every 14 months and that they continue to drive their evolution of STRUMIS to deliver more benefits to their customers across the globe. The STRUMIS team of 20 staff in their Derby office are always on-hand if we need any help and assistance learning new features and functions"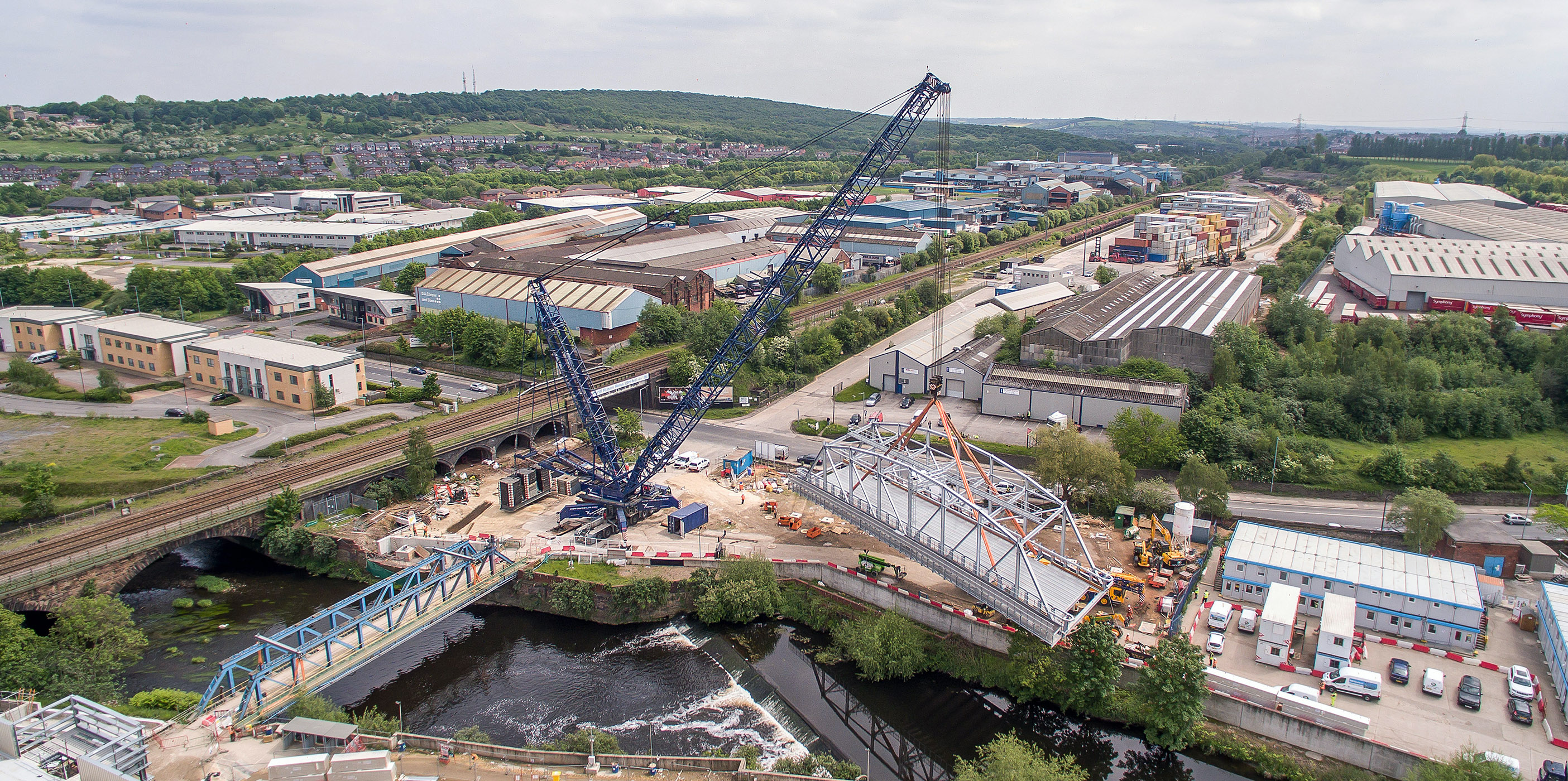 Mr Steve Watson – Sales Manager for STRUMIS writes:
"REIDSteel contacted us to look in to the features and functions of STRUMIS and to compare their existing MRP system. Following detailed meetings and demonstrations on existing functionality and our development road-map for the future, I was pleased we were able to satisfy the exacting needs and expectations of REIDSteel. It was clear there was a very good understanding of what dedicated steel fabrication software solutions are capable of and I'm delighted to see REIDSteel go from strength to strength as a thriving, modern business and also achieve the business benefits they deserve to receive from their investment in STRUMIS"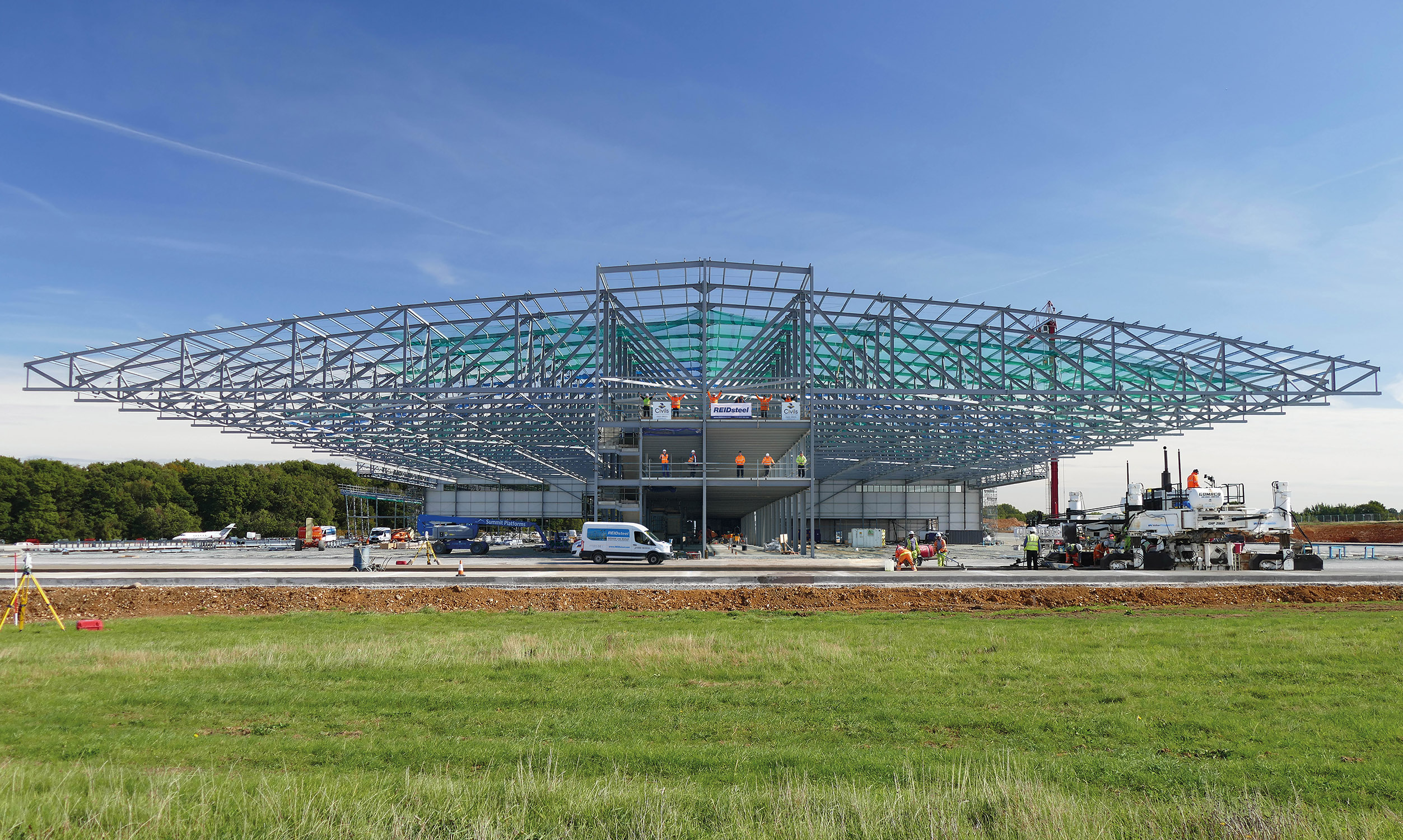 To learn more about REIDSteel go to:
Tel: 01202 483333
To learn more about how STRUMIS can help you go to:
Or contact your local STRUMIS Office by phone