GRUPO BAYSA is a 100% Mexican company dedicated to the design, manufacture and erection of steel structures with a monthly capacity of 2,000 T / month and has more than 30 years of experience in the construction of metal structures and participates in various types of projects covering different sectors of steel industry, both in the private and government sectors, such as housing construction, offices, shopping centers, hotels, shipbuilding, structural buildings, parking lots, etc.

Today, Grupo Baysa has human capital that is highly trained to provide a high-quality service, as well as automated equipment that allows it to be at the forefront in the design and manufacture of metal structures, in order to guarantee the complete satisfaction of its clients and compliance with the most demanding national and international quality standards.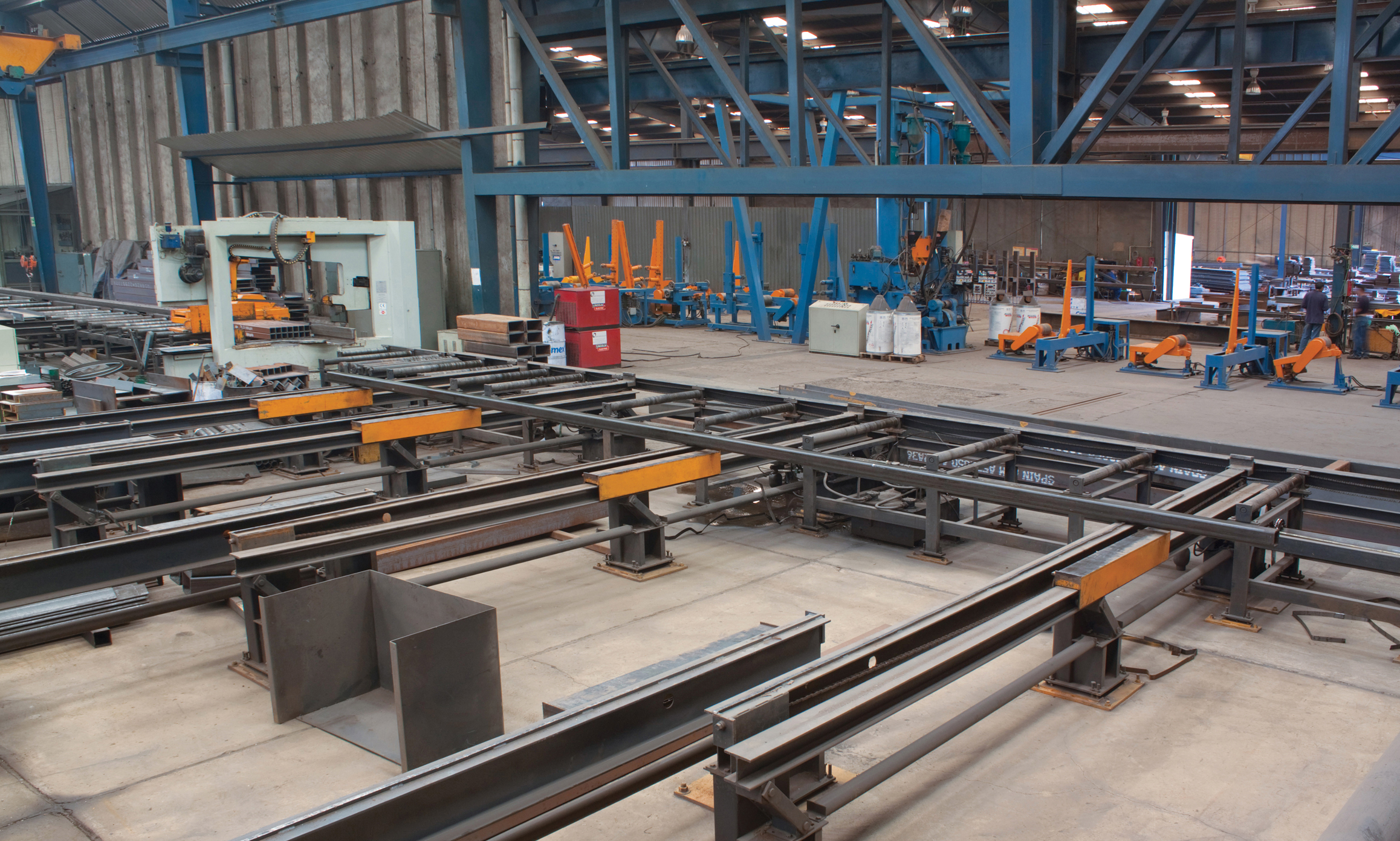 The constant drive and determination to adapt to specific market requirements have allowed Grupo Baysa to be at the forefront in terms of technology.

Thanks to this vision, Grupo Baysa has become a leading company in the steel construction market, with each one of the projects in which it has participated in since 1982, providing the very best service.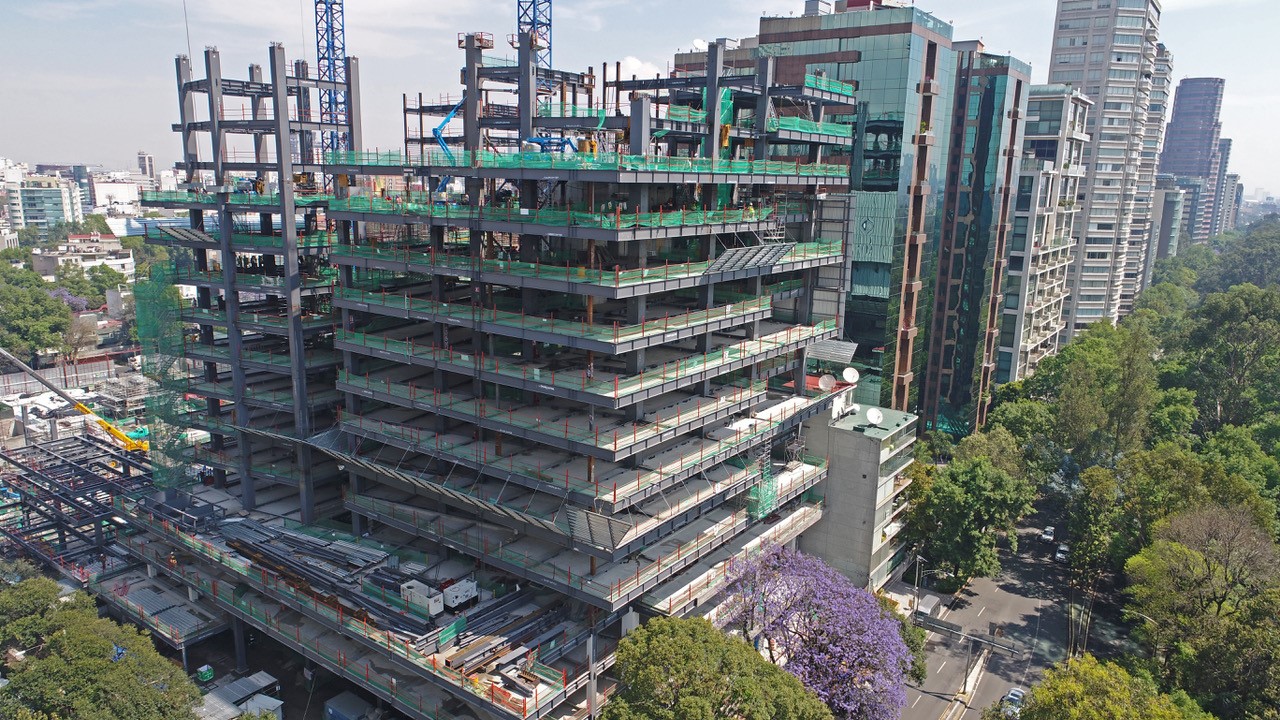 STRUMIS - "Real-time CONTROL of all processes from budget to shipment"
Juan Antonio Sanchez - Plant Manager of Grupo BAYSA states……….
"Grupo Baysa has selected STRUMIS among other alternatives because it is a complete management software and allows up-to-date control of all processes from budget to shipment. The fact of being a specific management system for metallic structures makes it easy to use and very well structured.
The compatibility with the BIM Tekla Structures design software & STRUMIS, the generation of multiple reports, as well as the optimization and traceability of project material has also been a decisive factor in the decision to implement STRUMIS".
Steve Watson – Sales Manager for STRUMIS Head Office in the UK says "STRUMIS are delighted to welcome Grupo BAYSA as a much valued STRUMIS customer and technology partner and as one of the leading steel fabrication companies in Mexico we feel very satisfied that STRUMIS is able to meet the exacting demands of Grupo BAYSA. We look forward to the many mutual benefits our new partnership will deliver both companies".