Driving Performance
We are delighted to announce that Northern Weldarc have purchased and started to implement STRUMIS into their business.
Northern Weldarc Ltd needed to leverage new and emerging technologies in order drive their performance in the Fabrication industry. NWL engaged in a thorough research of all fabrication ERP technologies, to which STRUMIS provided the best solution for NWL due to the fact that the system's functionalities are centric to steel production and is customising to different operation environments. STRUMIS provides NWL with the ability to synergize core operational activities within Engineering & Design, Drafting, Estimating, Supply Chain Management, Production, Accounting, Project Management, Document Management, and HR Management.
Green Means Go
Northern Weldarc Ltd have commented "STRUMIS gave us the ability to get a job to the shop floor within a day of the job being given the green light to fabricate." Which especially helped with their work on the Edmonton Police Station (EPS) Northwest Campus.
Edmonton Police Station
This project involved the construction of a new Northwest Campus facility for the Edmonton Police Service (EPS). The Campus will bring together five key EPS facilities into one synergetic whole. The unique design will establish a presence into the city from the north that will create an urban edge in the surrounding community. The intent of the design is both to provide EPS with the infrastructure it needs to deliver its mission and to express the core values of EPS in built form.
With the implementation of STRUMIS, NWL was able to utilise STRUMIS modules to correlate operational activities from the design and engineering & drafting of the building, materials management, to steel production.
Within STRUMIS, NWL was able to load the building model into the system that allowed our engineering & drafting team to efficiently produce drawings required for the building entirely. Drawings that were produced were then loaded into STRUMIS which was then utilised by the procurement and production team to produce Bill of Materials for procurement and create production schedules.
About Northern Weldarc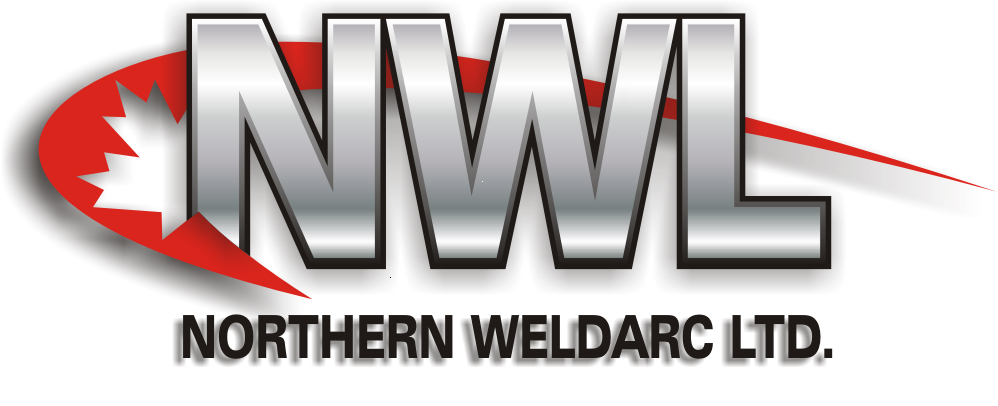 Northern Weldarc Ltd. (NWL), located in Sherwood Park, Alberta, is an industry leading Structural Steel Fabricator founded in 1971. NWL is a family owned and operated business that has established a professional and working culture encompassing family values and traditions. NWL specializes to serve customers in the oil and gas, pulp and paper, petrochemical and commercial industries, and is committed to the highest standard of workmanship, customer satisfaction, and above all, the health and safety of our employees, customers and contractors.
About STRUMIS

STRUMIS is an all-encompassing steel fabrication business management solution that harnesses the information flow and work processes through steelwork contracts between departments, suppliers and clients; from estimate tendering, through procurement and production into construction. STRUMIS steel fabrication management information software is for engineering and fabrication companies who are looking to implement a dedicated fabrication management information system to manage across all departments including multiple sites or even across supply chains.
All product and company names are the trademarks and/or registered trademarks of their respective owners.